Condition inspection
We offer a condition / quality inspection service for all types of fresh fruits and vegetables. Our company is able to apply Canadian or USDA standards for different products. We can perform all types of standard test: pressure test, brix (sugar level), acidity test, net weight, sizing, count, etc.
International arrival
We have the expertise to adapt our reports to your international arrivals. Using your packing list, we can separate your arrivals by lot, producer, date of packaging, etc. in order to target problems and facilitate complaints. We use the formats predefined by the different countries of origin or we can use your own formats if necessary as well as make your inspections according to your specifications.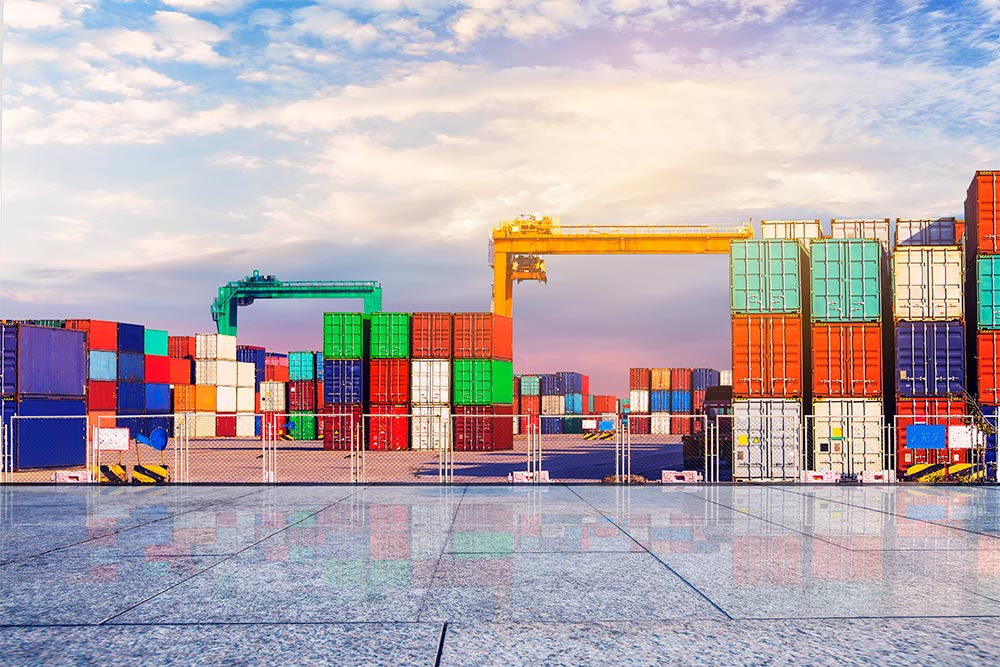 Temperature
We are available 24 hours a day, 7 days a week for all temperature problems related to transportation, whether by truck or container. As soon as the goods arrive, we move quickly to visually inspect the truck or container, take temperatures from the front to the back of the truck as well as the ambient air. If possible, we also note the temperature readings recorded during transport.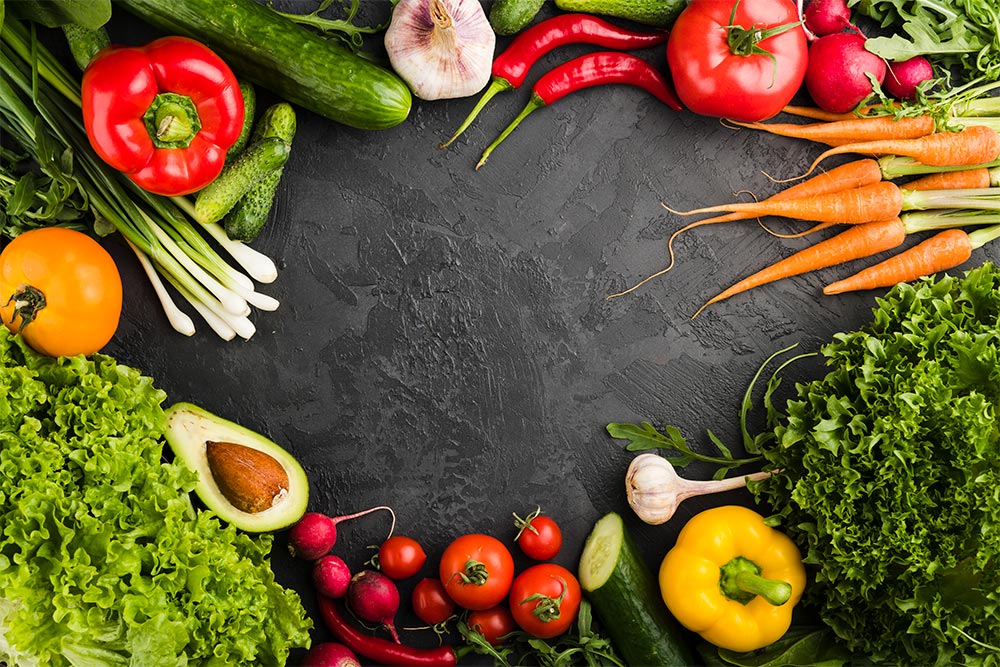 Inspection of type * marine surveyor * recognized by acms (the association of certified marine surveyor
For all complaints against shipping lines, we make reports of the Marine Surveyor type (Causes / Conditions / Effects). In these reports, we put forward the cause of faults, for example, delays, temperature, mechanical failure, loss of power, accident, etc. which affects the condition of the product. It also details the effects these problems have had on the condition and adds our recommendations to minimize losses and facilitate a settlement.
Certificate of destruction
Our inspector assists in the loading of the planned trailer with the destruction of the product and ensures that the exact quantity is destroyed. A report will be issued and photos may be available if requested.