Canadian produce marketing association
The Canadian fruits and vegetables distribution association (acdfl), headquartered in ottawa, ontario, is a non-profit organization that represents companies involved in the marketing of fresh fruits and vegetables in canada, from stages of production until their distribution to consumers.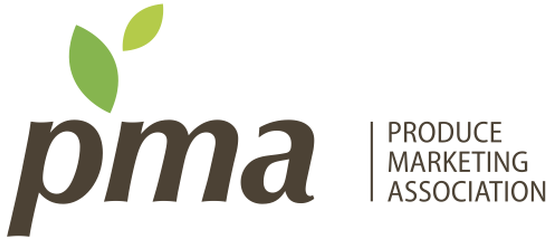 Produce marketing association
The Produce Marketing Association is a professional organization representing companies from all segments of the global fresh supply chain. PMA helps its members grow by providing connections that expand business opportunities and increase sales and consumption.

Association Québécoise de la Distribution de Fruits et Légumes
The Quebec Fruits and Vegetables Distribution Association (AQDFL) is a non-profit organization that brings together members active in the entire fruits and vegetables industry, which works in synergy with them as well as with the various industry partners.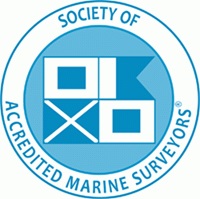 Accredited marine surveyors